Deep hole drilling includes any hole with a depth-to-diameter ratio of 10:1 or greater. Applications exist across nearly every industry, from small medical tools to large oil and gas exploration components. Use the following educational and technical resources to deepen your understanding of all things deep hole drilling.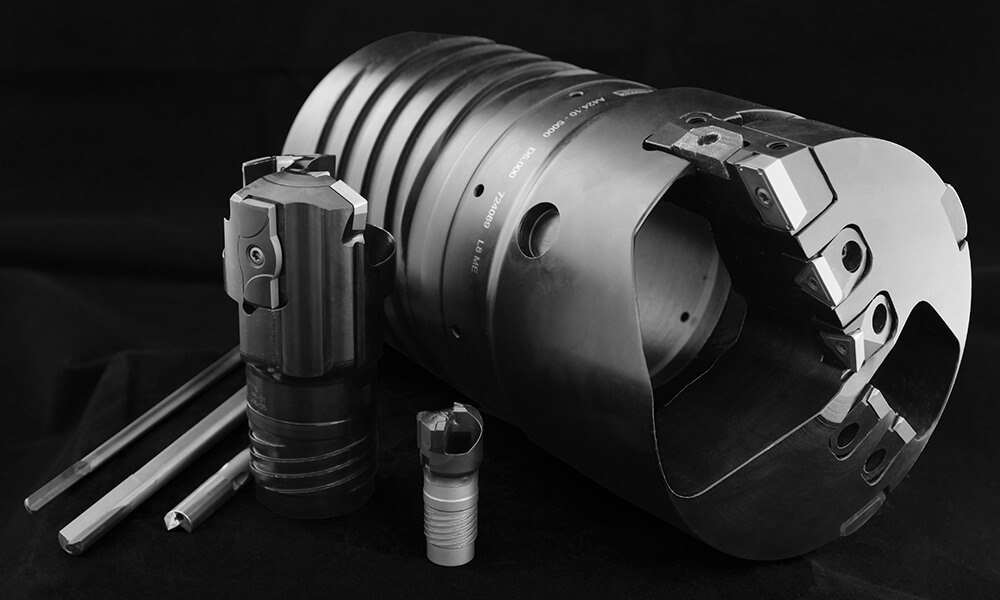 Learn the basics of deep hole drilling, including BTA drilling, gundrilling, and other deep hole drilling and hole finishing methods.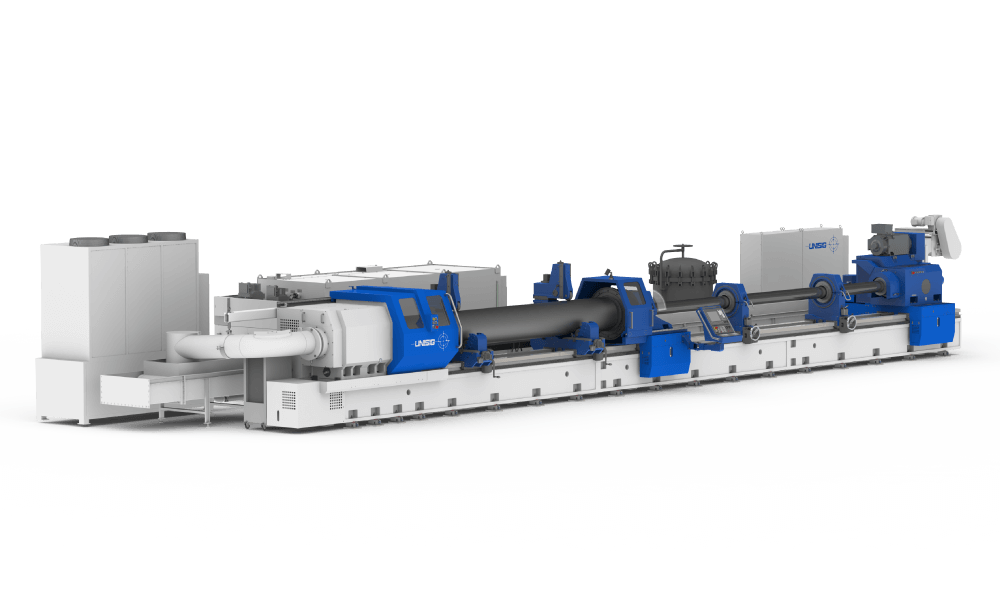 Find models of typical BTA and gundrilling machines, and learn about the components that make up deep hole drilling equipment.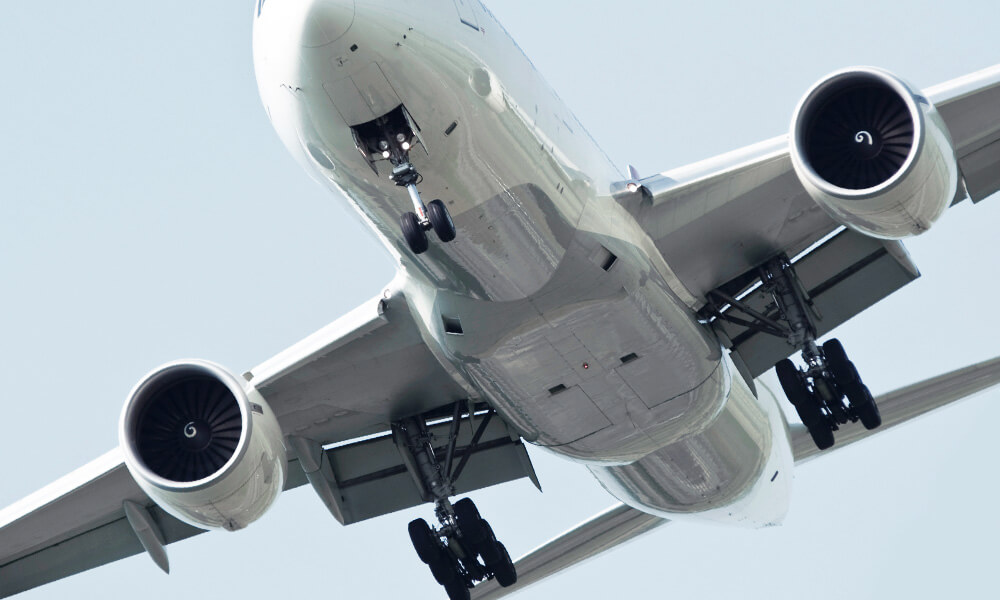 View typical deep hole drilling applications, and learn how deep hole drilling can reach tolerance and production requirements across nearly every industry.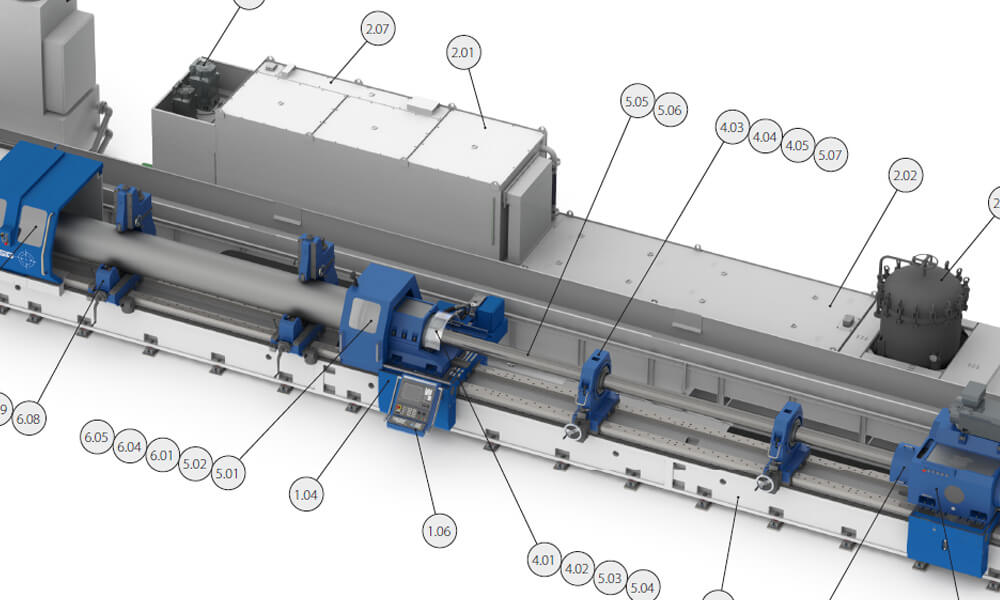 Find a comprehensive guide to deep hole drilling and industry terms, including those related to BTA and gundrill tooling types, machine components, and more.