Find A Machine By Availability
Find UNISIG deep hole drilling machines based on availability. Express Delivery machines are available with reduced lead times, and used machines can get you drilling for less.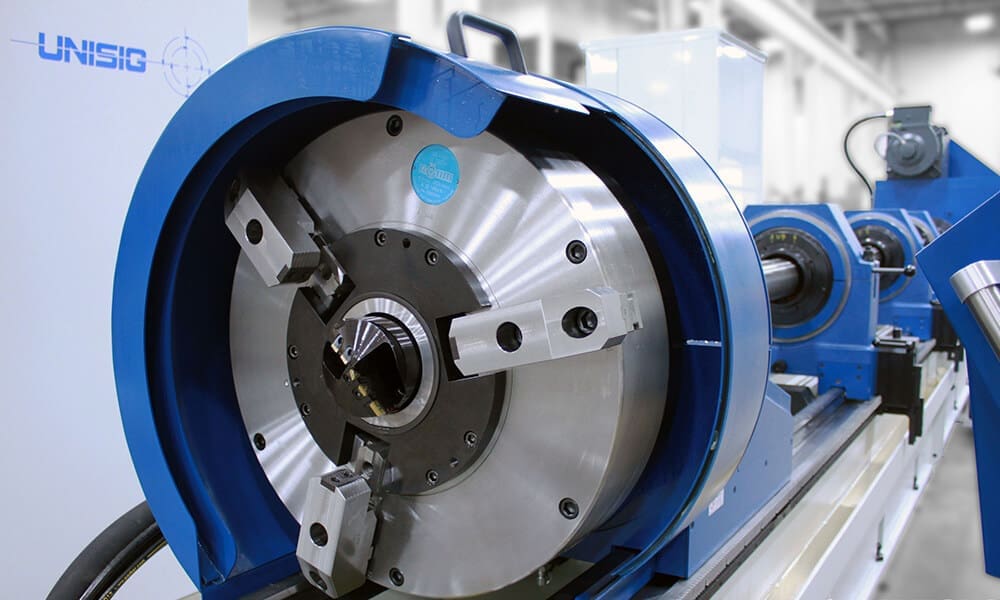 Find Express Delivery Machines to get your deep hole drilling machine in a shorter lead time.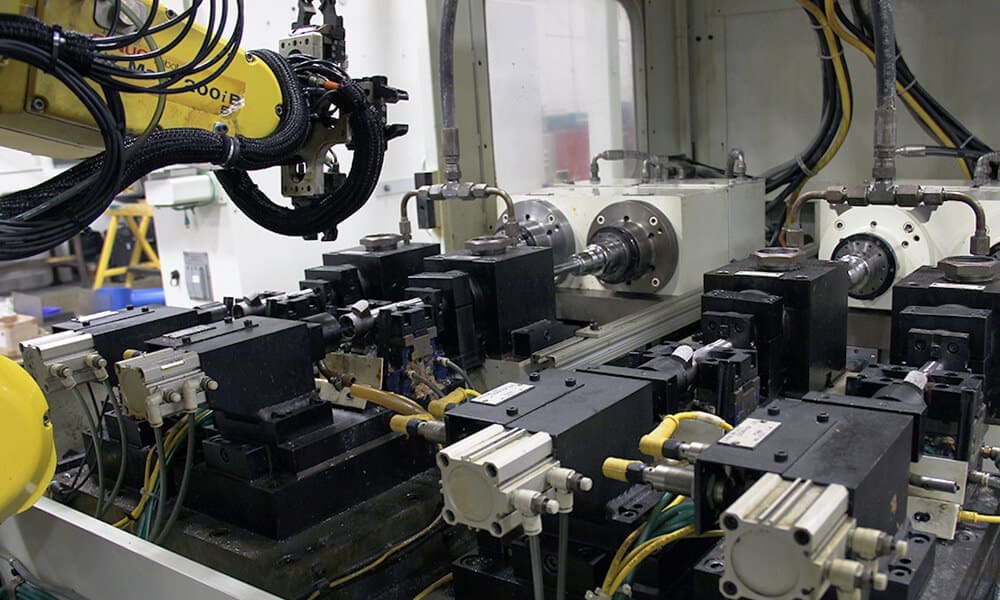 Find reliable used BTA and gundrilling machines, serviced by UNISIG technicians and ready for your production floor.