Find A Machine By Hole Specification
Use the following categories to determine which UNISIG deep hole drilling machine will fit your application needs.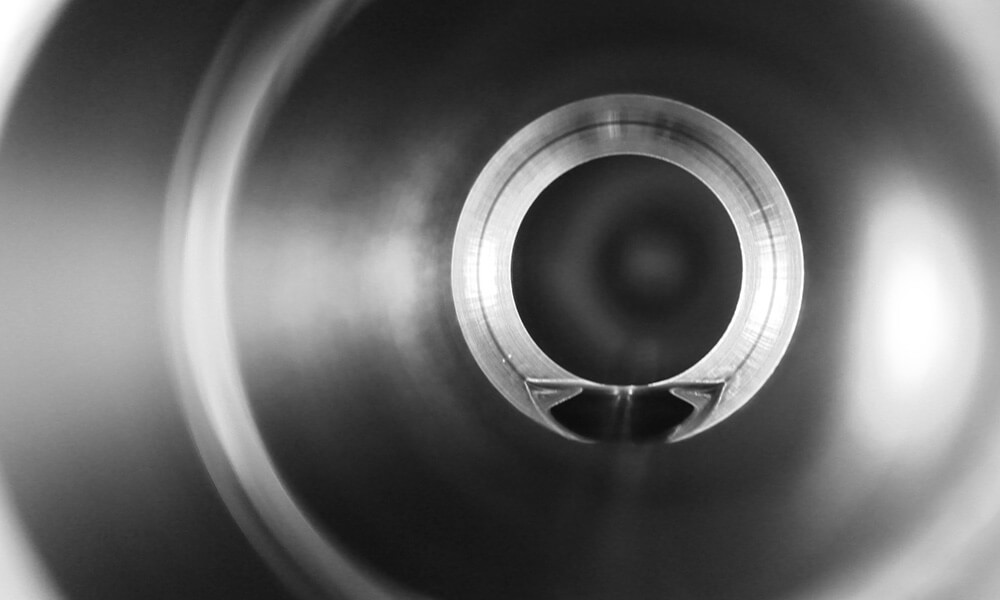 What size finished holes does your application require? Browse machines by hole diameter specifications.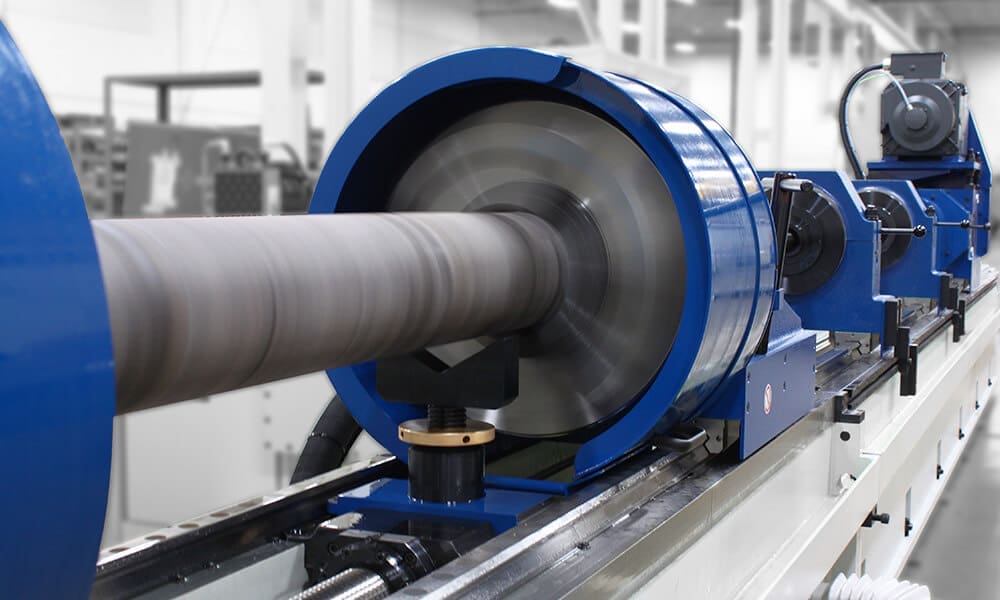 How deep does your hole need to be drilled? Browse machines by drill depth capabilities.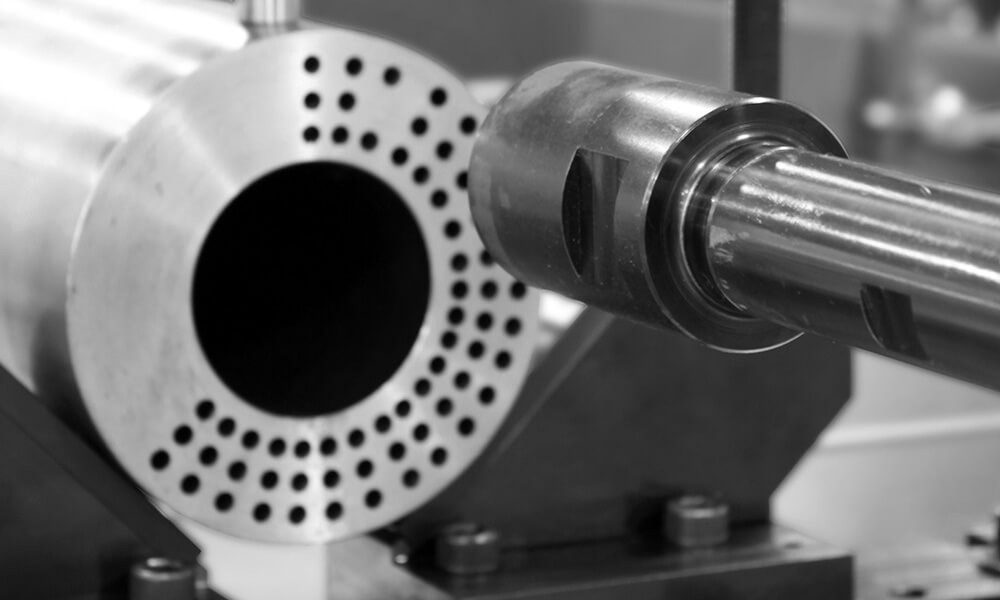 Is your drilling application on-center or off-center? Browse machines by drilled hole location.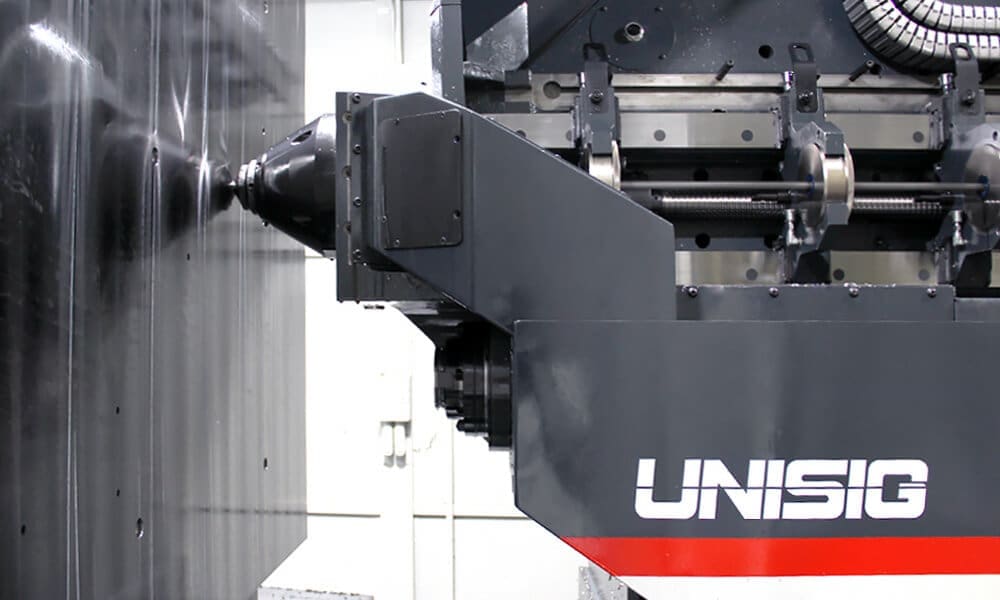 Does your workpiece require a high weight capacity table? Browse machines based on workpiece weight requirements.