Find A Machine By Industry
If your industry or application requires deep hole drilling, UNISIG has a machine that can handle it. Machines are designed based on customer response and input of specific applications and challenges to each industry, resulting in solutions capable of handling tolerance requirements specific to each. Choose your machine based on industry segment.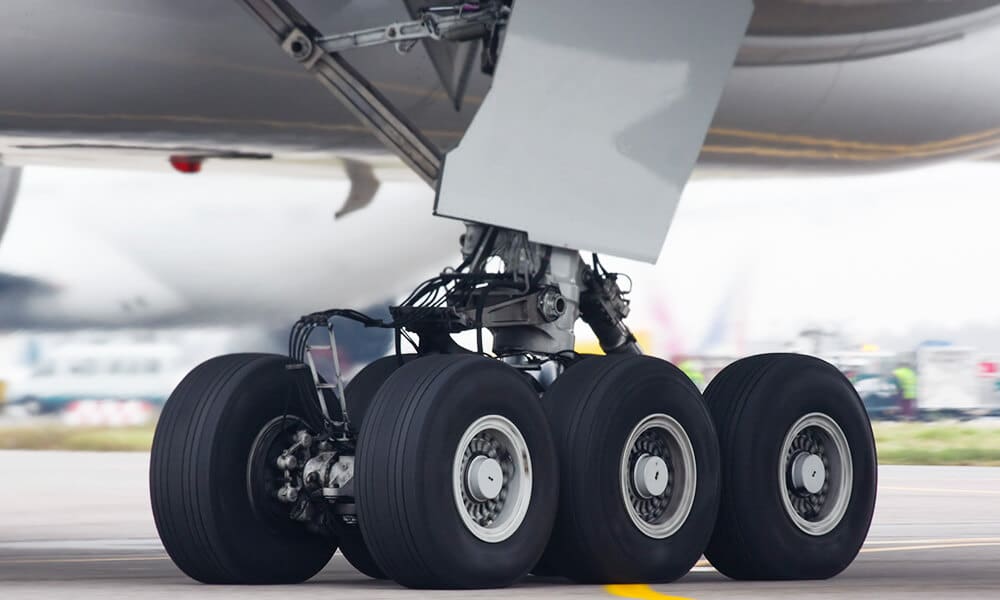 Aerospace components are often uniquely shaped, span a range of sizes, and require extremely accurate drilling in exotic materials. UNISIG provides solutions to handle this combination of challenges in a single machine.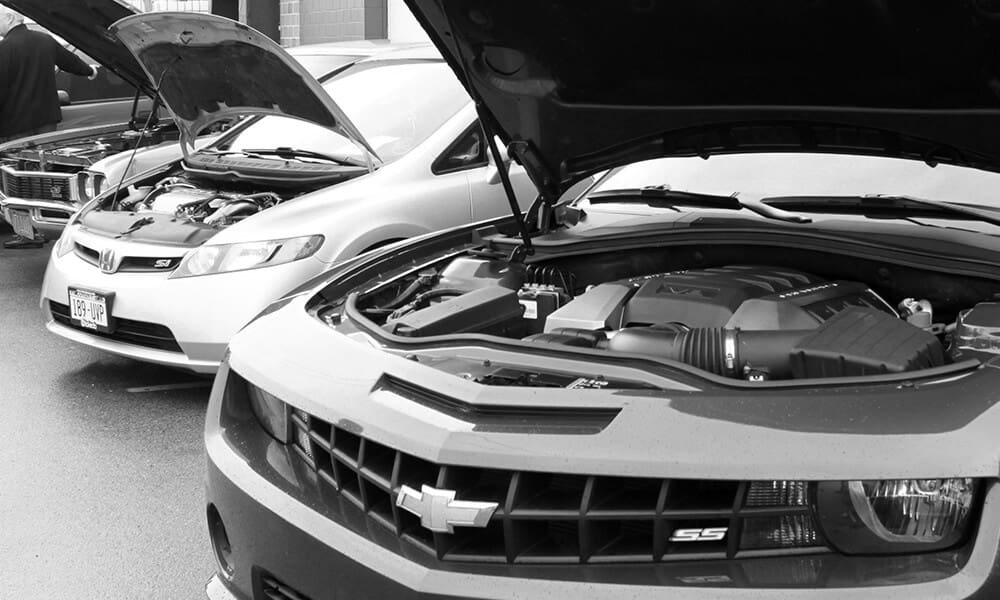 High production environments common to automotive manufacturers are handled by UNISIG machines, with solutions that include multi-spindle cells with automation, allowing manufactures to meet demands of both production and tolerances.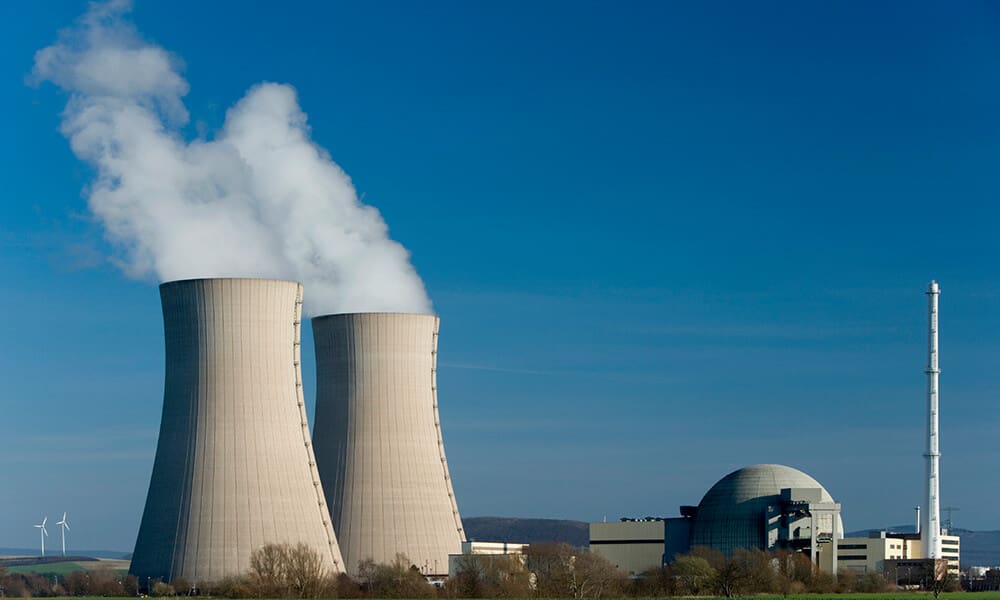 From heat exchanger tube sheet drilling to large turbine shafts, UNISIG machines allow energy industry manufacturers to meet their demands with confidence.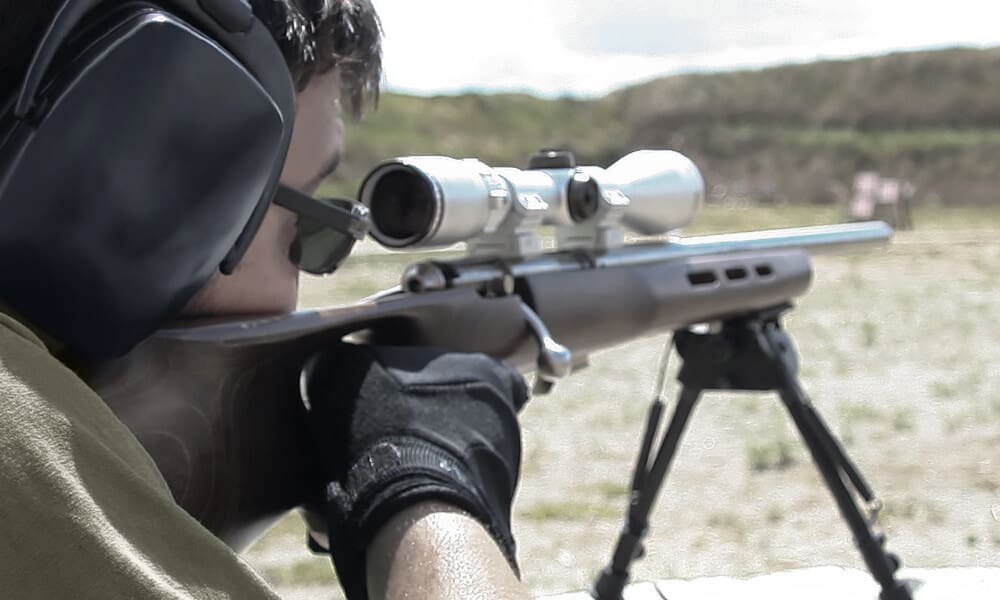 High precision barrel blanks are drilled, reamed, and rifled with control in precision UNISIG barrel manufacturing cells, resulting in highly accurate barrels for the firearm industry.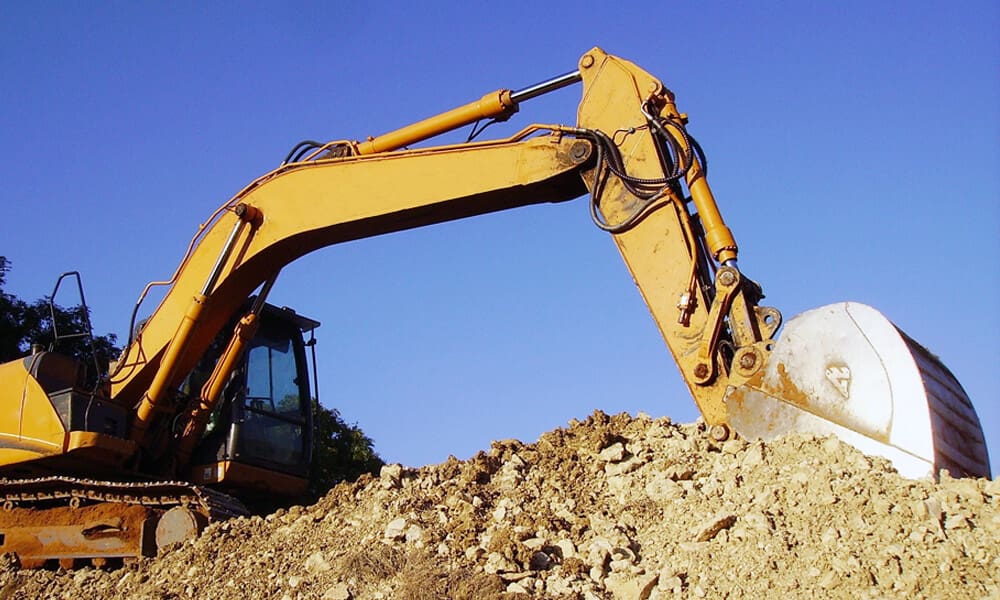 Machines are designed for the skiving and roller burnishing process that results in the surface finish requirements specific to hydraulic and pneumatic cylinder manufacturers.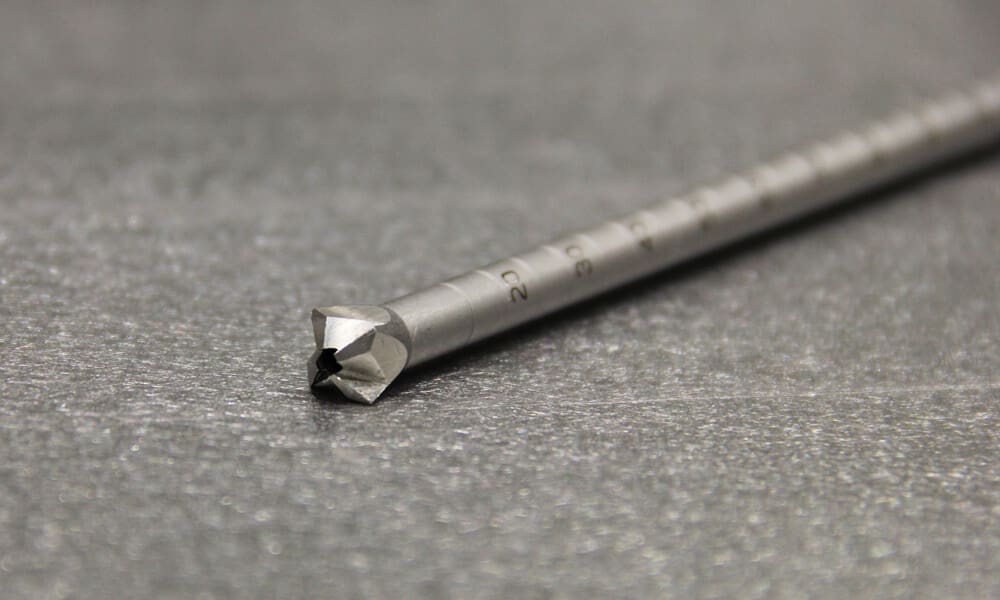 Small, highly precise components in medical-grade material such as bone drills and bone screws are drilled with confidence on UNISIG's line of small diameter gundrilling machines.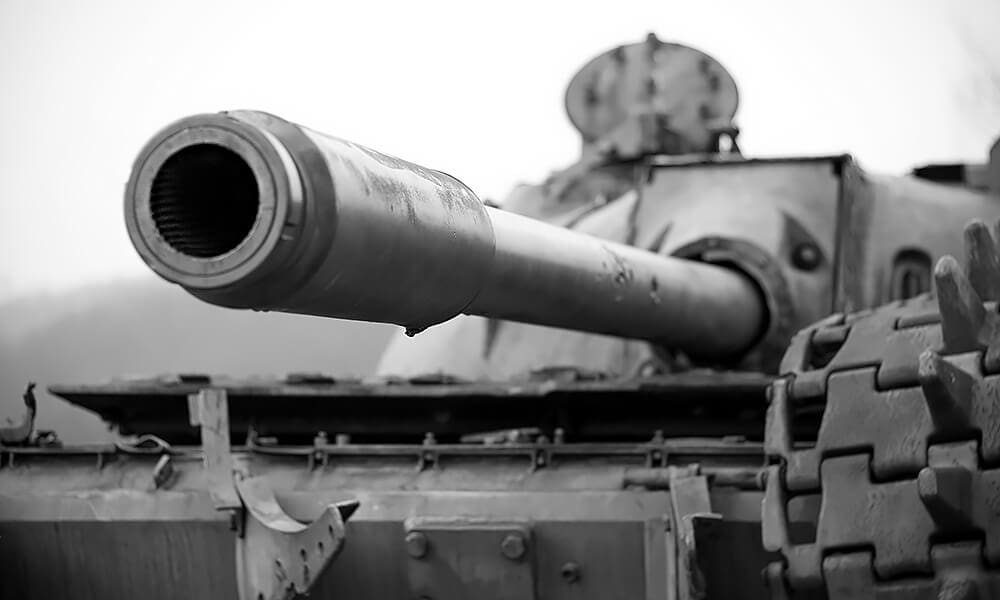 Long, round armament components that require military precision are drilled with confidence on a range of UNISIG deep hole drilling machines, equipped to handle these extreme parts with accuracy.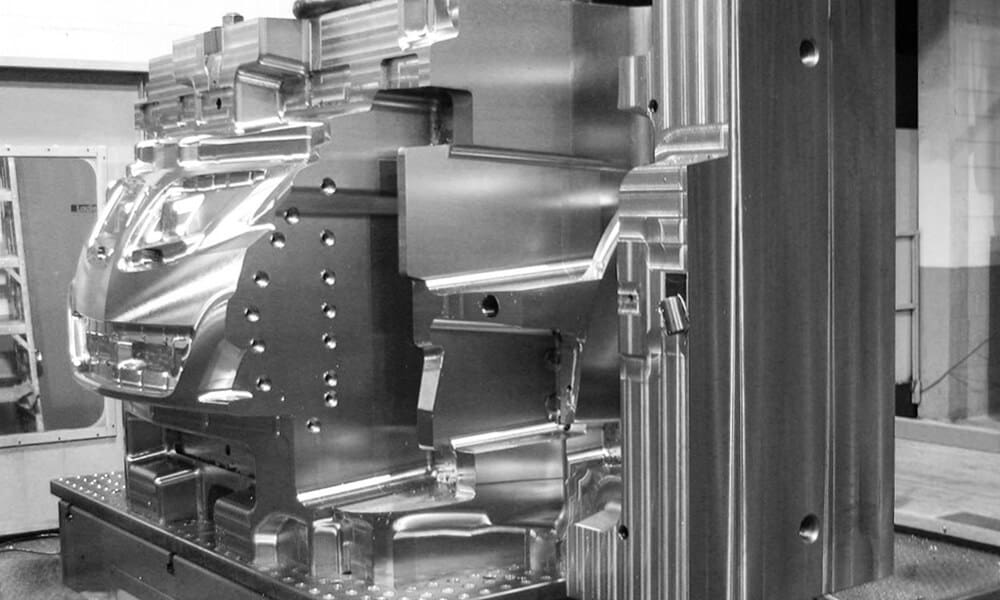 UNISIG's deep hole drilling and milling centers revolutionize the way molds are designed and manufactured, increasing throughput and accuracy while improving mold design.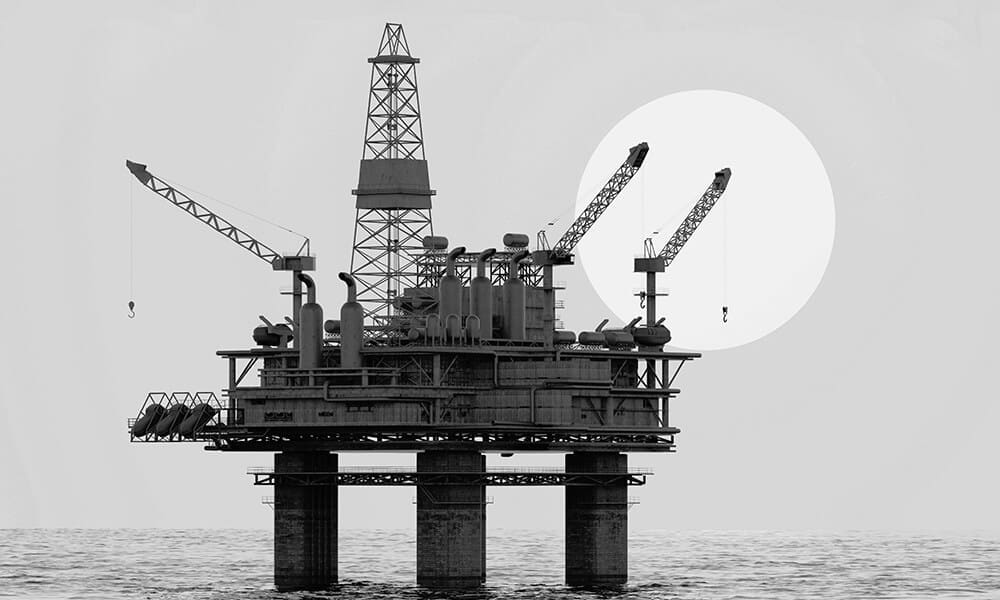 The high demands of manufacturing oil and gas exploration equipment are handled with ease and accuracy on purposefully designed UNISIG deep hole drilling machines.