Machines with Bottle Boring Capabilities
Bottle boring uses CNC actuated axes to expand and contract cutting surfaces on the bottle boring tool to create an internal hole profile. Bottle boring processes are commonly used on aerospace landing gear and actuator applications, and is also known as internal profiling or chamber boring.
Find a machine for bottle boring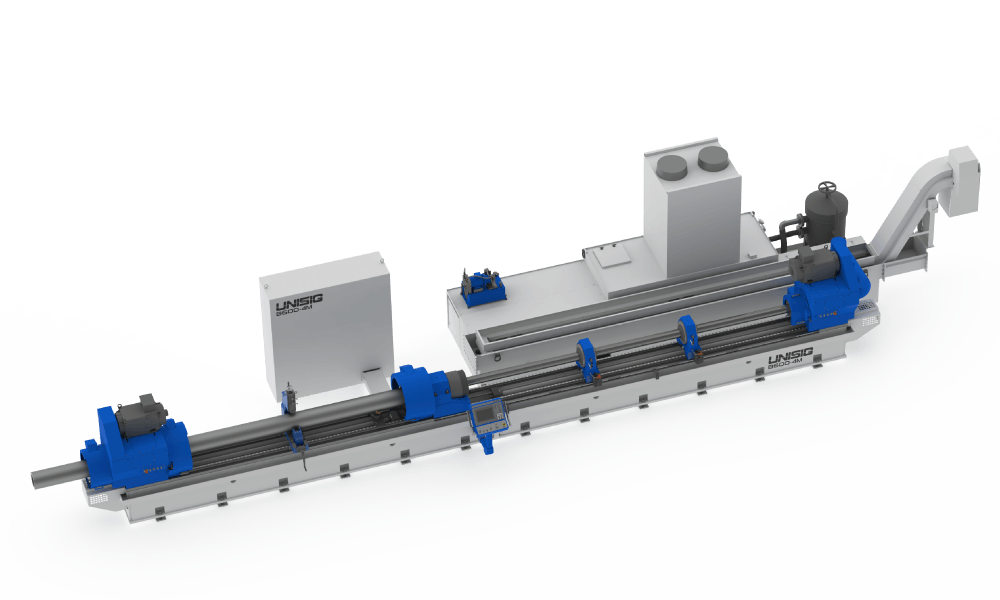 These B-Series machines use BTA drilling to drill accurate holes up to 300 mm [12.0 in] in diameter.
Designed for:
BTA, Bottle Boring (Option)
Hole Diameters up to 300 mm [12.0 in]
Hole Depths up to 10,000 mm [32.0 ft] or more
Round Workpieces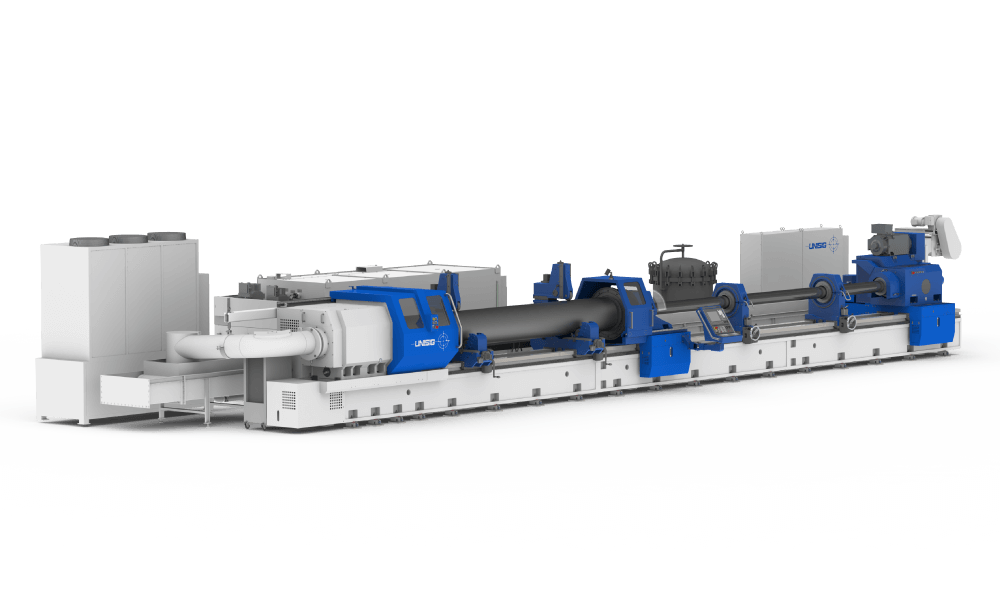 B-Series machines can handle the drilling of longer workpieces without sacrificing accuracy. These machines are capable of hole diameters up to 630 mm [24.8 in], up to 20,000 mm [65.5 ft] deep.
Designed for:
BTA, Bottle Boring (Option)
Hole Diameters up to 630 mm [25.0 in]
Hole Depths up to 20,000 mm [65.5 ft]
Round Workpieces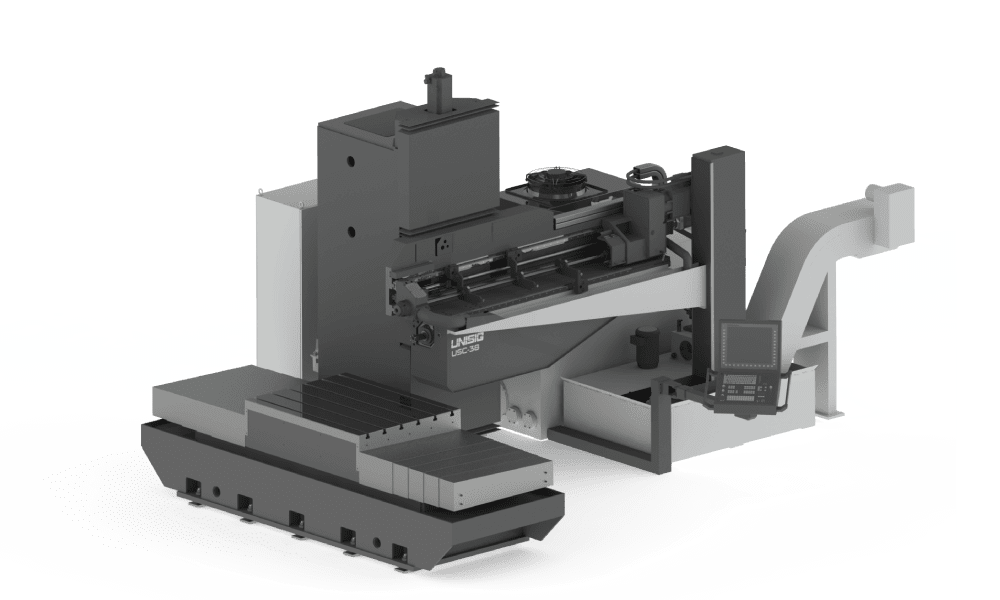 USC series column-type machines handle larger, heavier workpieces with rigidity and accuracy
Designed for:
BTA, Bottle Boring (Option)
Hole Diameters up to 102 mm [4.00 in]
Block Workpieces