Machines with Counterboring Capabilities
The counterboring process enlarges existing holes in tubular workpieces which have been drilled or cast. This process can be configured to pilot off a finished bore for straightness, or off the pre-bore for maximum concentricity. Counter boring is an effective process for a wide range of diameters, up to 630 mm [24.8 in]
Find a machine for Counterboring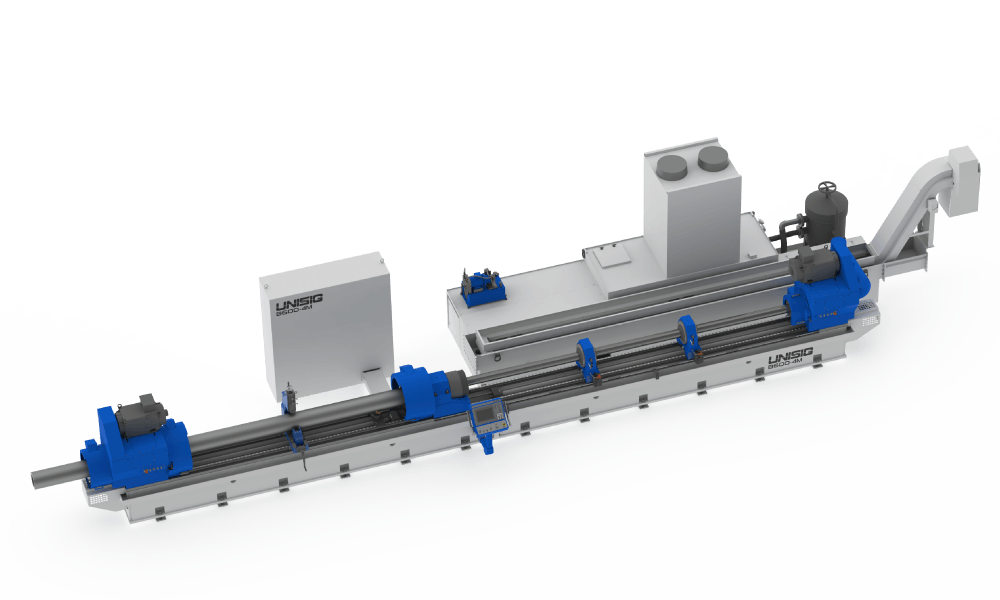 These B-Series machines use BTA drilling to drill accurate holes up to 300 mm [12.0 in] in diameter.
Designed for:
BTA, Counterboring
Hole Diameters up to 300 mm [12.0 in]
Hole Depths up to 10,000 mm [32.0 ft] or more
Round Workpieces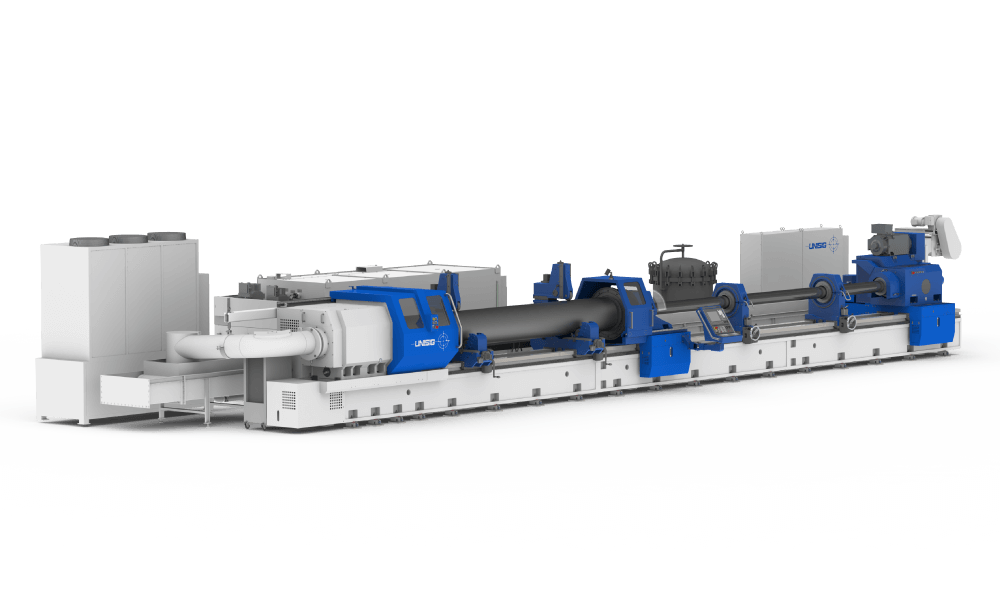 B-Series machines can handle the drilling of longer workpieces without sacrificing accuracy. These machines are capable of hole diameters up to 630 mm [24.8 in], up to 20,000 mm [65.5 ft] deep.
Designed for:
BTA, Counterboring
Hole Diameters up to 630 mm [25.0 in]
Hole Depths up to 20,000 mm [65.5 ft]
Round Workpieces