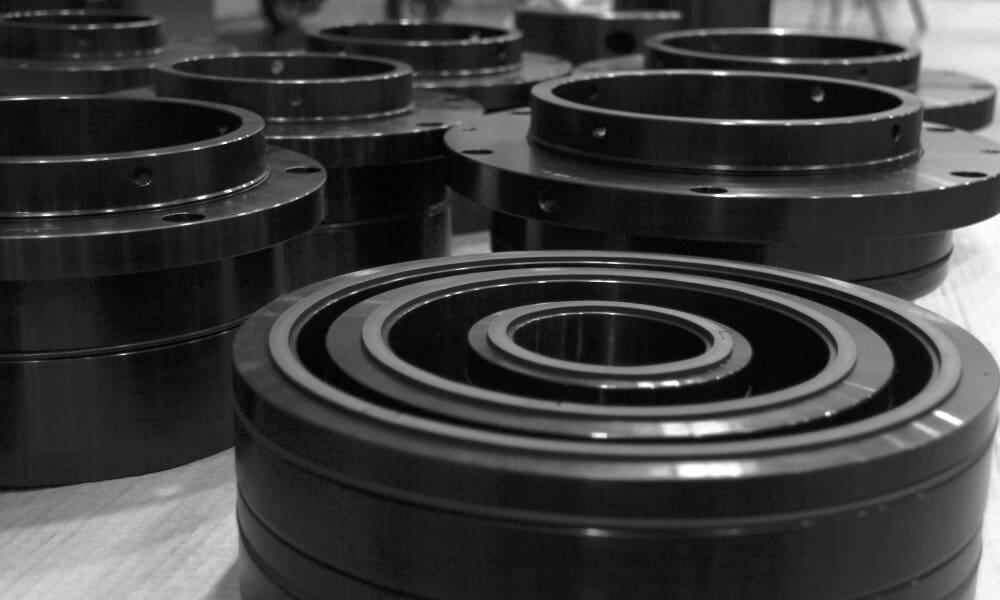 BTA durable tooling includes components such as tool holding, vibration dampening, and bushing systems, and work with deep hole drilling machine systems for accurate drilling and efficient production.
BTA durable tooling is chosen based on the finished hole size, and is easily switched out of the machine for efficient setups and size changeovers.
Durable tooling is engineered and manufactured in UNISIG's facility following ISO and DIN standards, with the use of premium bearings. Custom engineered products are also available for unique applications. Tooling may be quoted as part of a machine system package, or as individual components.
Some machine models may be available with BTA and gundrill changeover in one machine.
BTA drill tubes securely connect drill heads with the machine for reliable BTA drilling. Drill tubes come in standard sizes and connection types.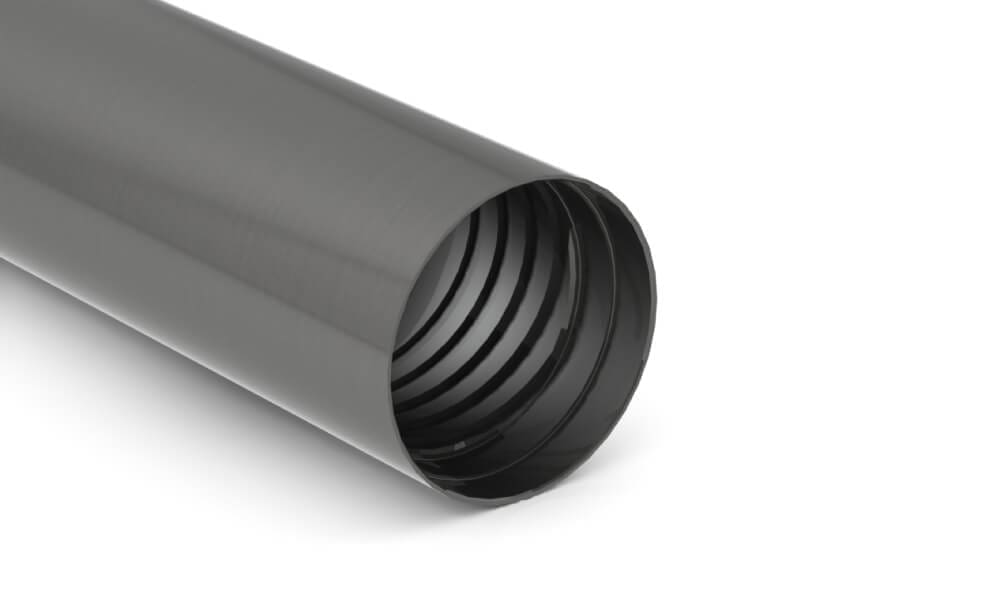 Drill tubes are available in 4-start thread, 1-start thread, or flange connection styles for standard, reliable compatibility, and easy installation and changeover of BTA cutting tools.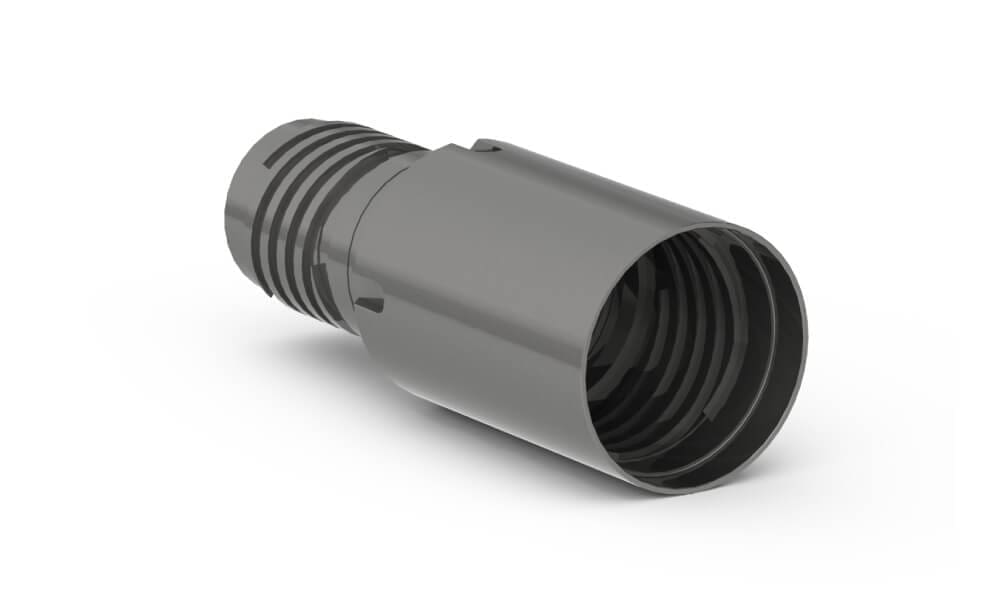 BTA drill tube size or type adapters allow a single tube and tooling set to be used with an expanded range of cutting tool heads.
Three types of BTA driver mounts (bayonet, direct, or adapter) are available to connect the tube to the machine spindle, and are chosen based on international driver standards.
Split Clamp and Seal Rings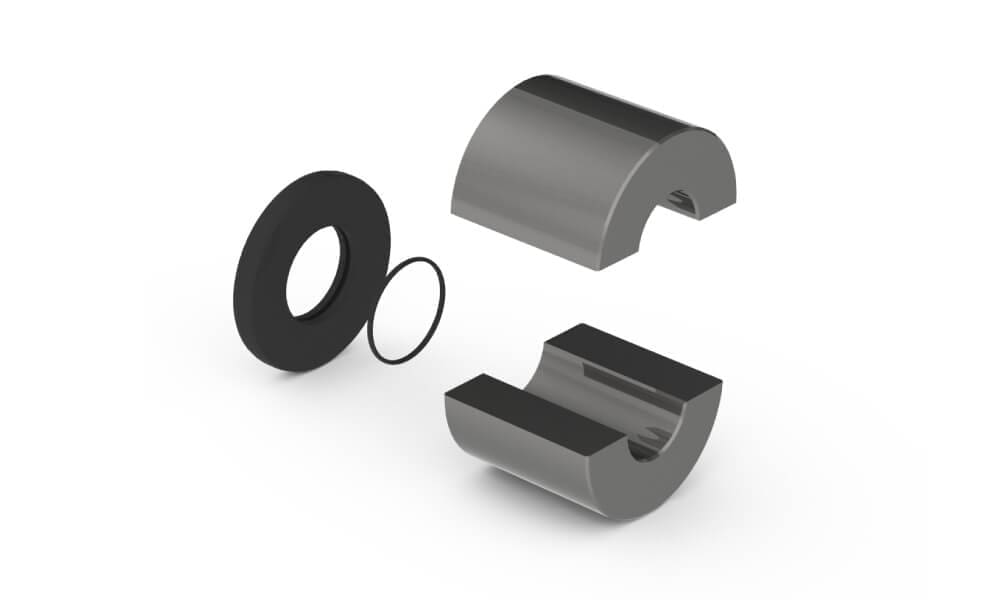 Split clamp reducers and tube seals allow a wide range of drill tubes and tools to be used with each size of flange mount. Various nominal sizes are available to match each machine's capacity.
Vibration Dampener Assembly
Standard or Mechanical Dampeners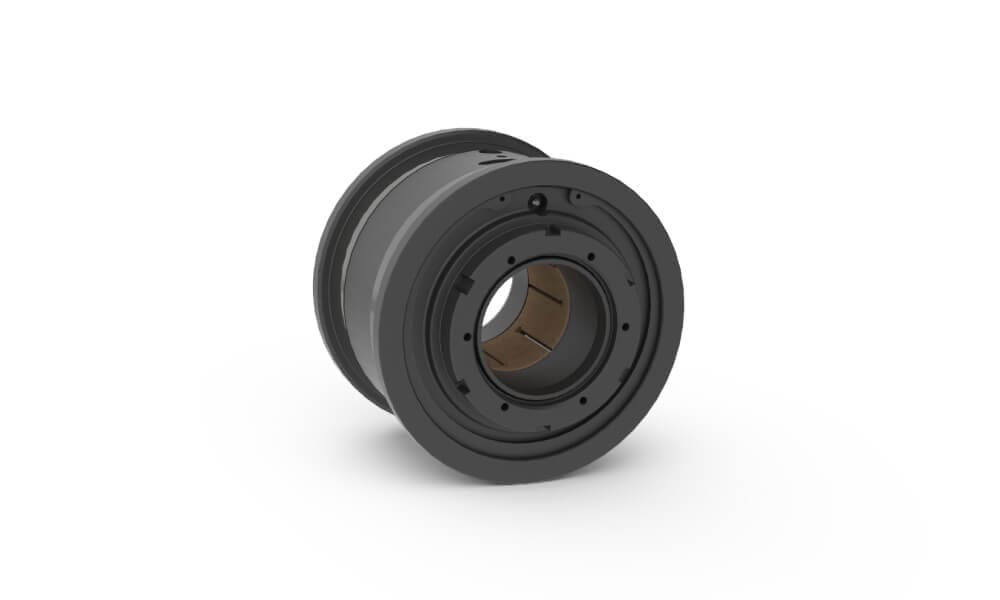 Vibration dampeners hold BTA drill tubes to reduce vibrations while allowing smooth rotation for drilling. Standard dampeners use a tapered collet and tensioning locknut for a cost-effective solution. Mechanical dampeners use a straight collet and retainer, and allow for micro-adjustment during the drilling process.
Vibration Dampener Reducers
Reducers fit in standard size machine-mounted vibration dampener carriages, and hold size specific cartridge assemblies during drilling.
Tapered or Cylindrical Collets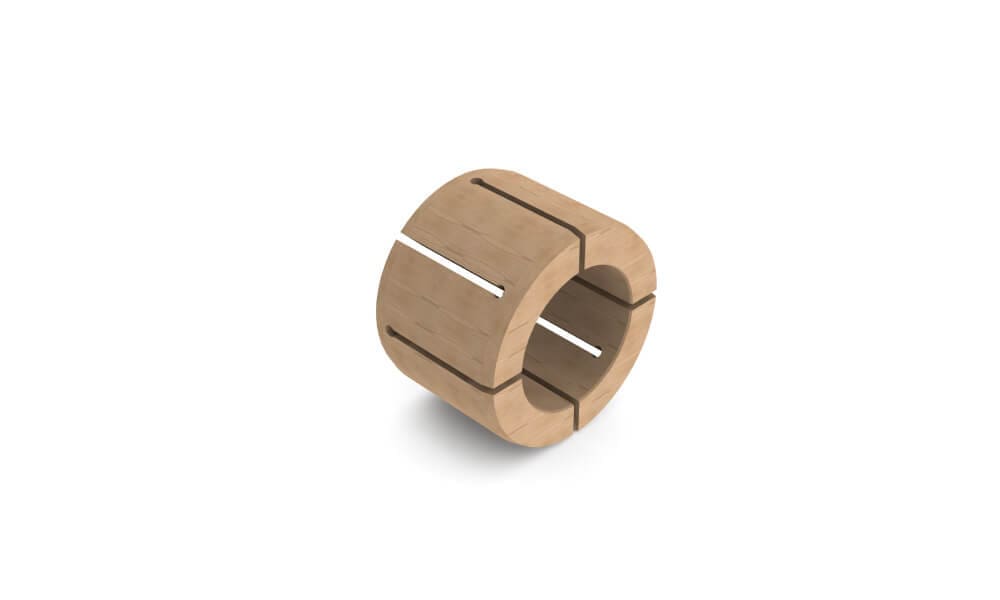 Collets fit inside reducers and hold BTA drill tubes, are manufactured from a unique material that prevents drill tube damage while rotating.
Tapered collets are used in standard dampeners, and cylindrical collets are used in hydraulical dampeners.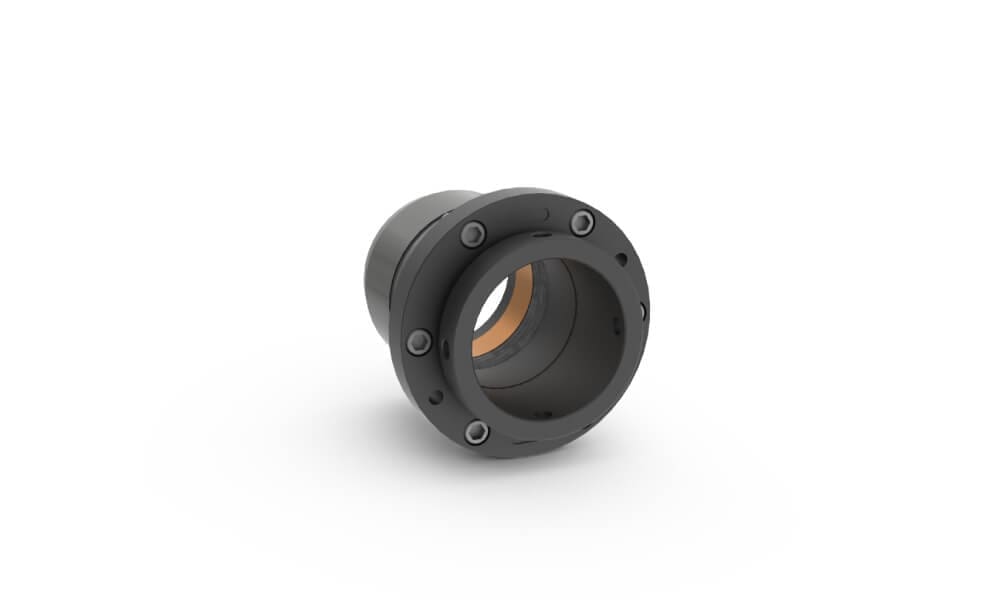 Packing glands fit into the BTA pressure head assembly, and guide drill tubes into the workpiece while controlling the high-pressure drilling oil.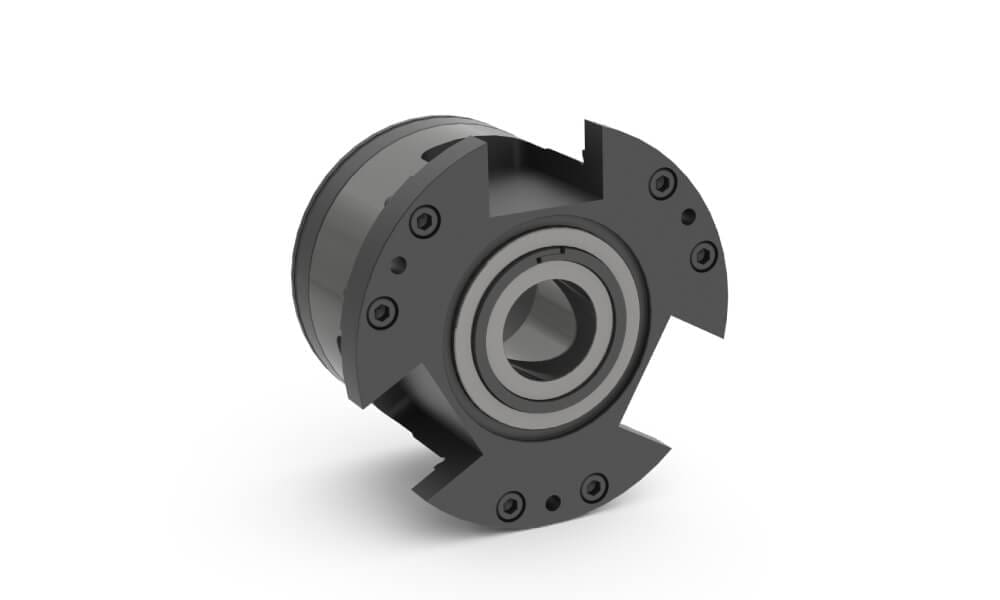 Master bushings fit inside the diameter of workpiece chucks or cones, within the pressure head assembly, and hold the drill bushings. The perishable drill bushings have to match the tool diameter and will guide the drill head into the work piece material without the need for a pilot bore.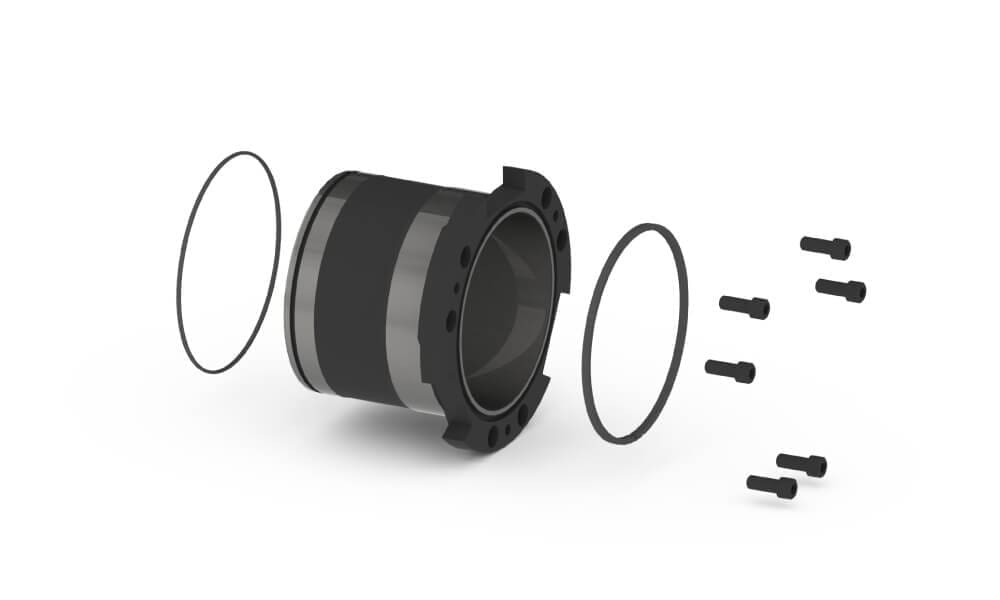 The BTA bushing system includes drill bushings, seals and optional reducers to guide the tool into the work piece material on the perfect spot. Bushings come in standard metric and inch sizes OD dimensions and can be produced to any bore size.
BTA durable tooling works as part of a system with deep hole drilling machines and BTA drilling tools.
Find BTA drilling machines     >