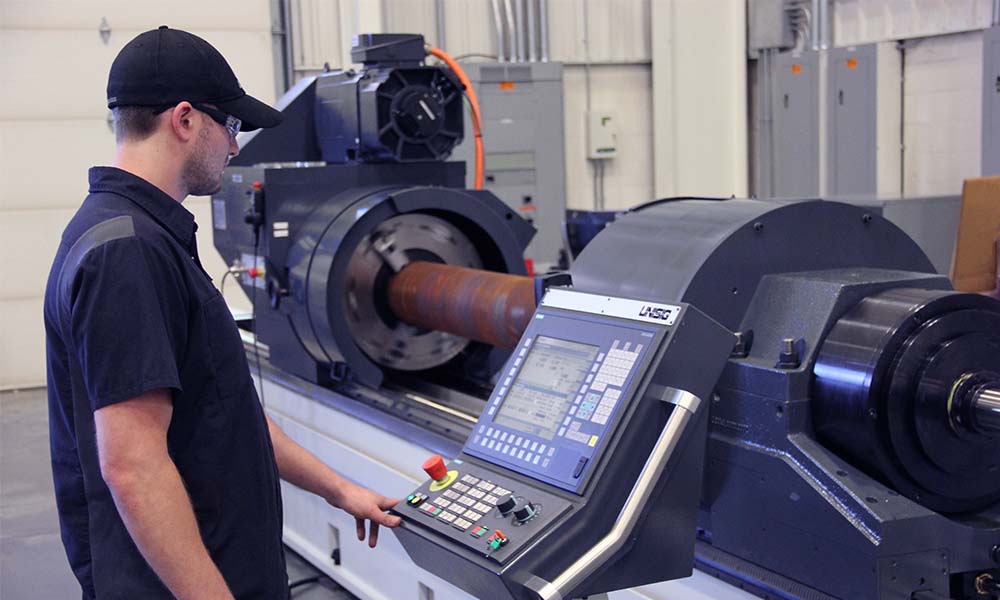 UNISIG Service
UNISIG has a dedicated service team available for technical support. If a problem cannot be solved by telephone or email, we are able to provide remote diagnostics service for the many machines equipped with our Secure Remote Maintenance system.
Our service group is in close connection with the UNISIG engineering and parts teams, so you can be confident you are talking to someone that can get you the help you need. We strive to be responsive, and we use our experience to get to the bottom of an issue in the shortest amount of time.
When our service team is contacted for support, we log service history for your machine serial number to track re-occurring issues and improve our ability to support you in the future.
Our service team is available for on-site troubleshooting and repair.  We are also able to provide preventative maintenance programs, machine alignment, and machine relocation services.