Machines with Rifling Capabilities
Rifling, the final step in barrel blank manufacturing, is performed on servo-driven rifling machines using a cold forming process to press in precision rifle grooves, resulting in extremely accurate blanks ready to be turned and finished into barrels.
Find a machine for rifling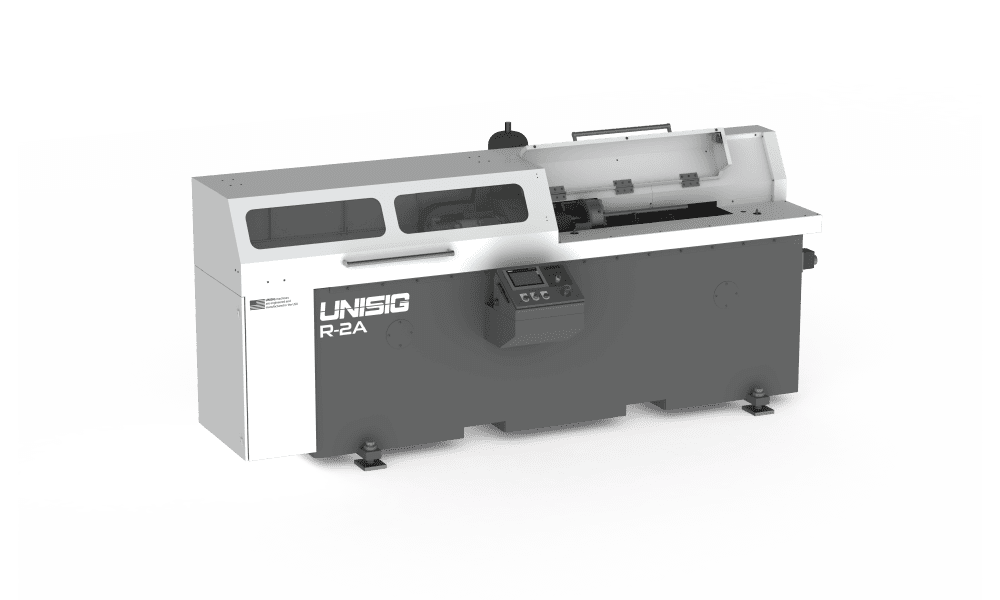 R-Series Machines
Smaller Caliber
R-series rifling machines are designed to complement a precision barrel blank manufacturing cell, along with UNE gundrilling, and UNR reaming machines.
Designed for:
Rifling
Barrel calibers from .17 – .50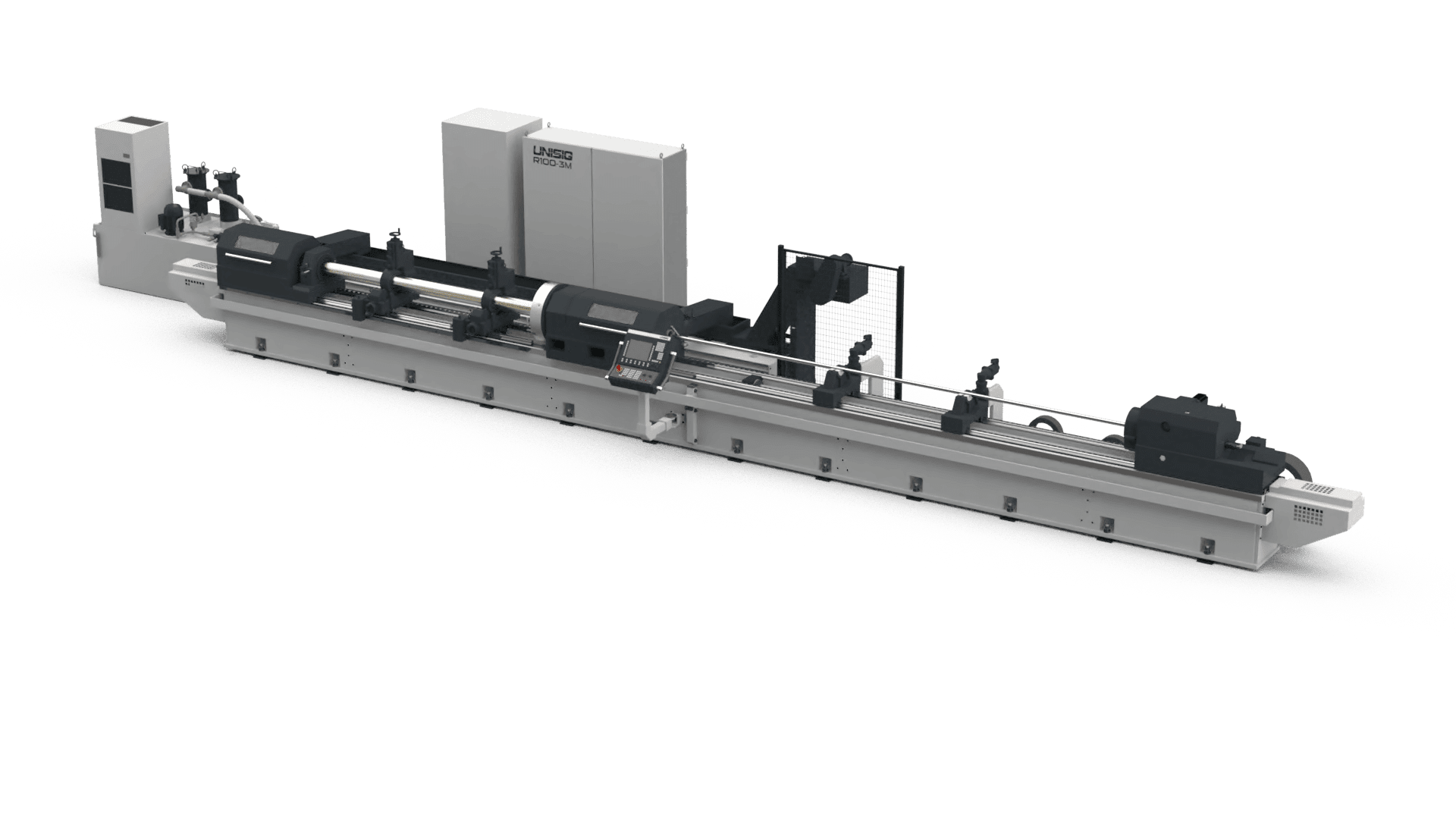 R-Series Machines
Larger Caliber
Larger caliber barrels are produced using broach, hook or crown cutters to produce barrels up to 12 m (40ft) in length.
Designed for:
Rifling
Barrel calibers from 20mm – 200mm