Machines with Trepanning Capabilities
Trepanning produces holes into blank material, leaving a solid core in the center. This allows larger holes to be drilled with the same relative power, and also retains the smaller solid core for potential re-use.
Find a machine for trepanning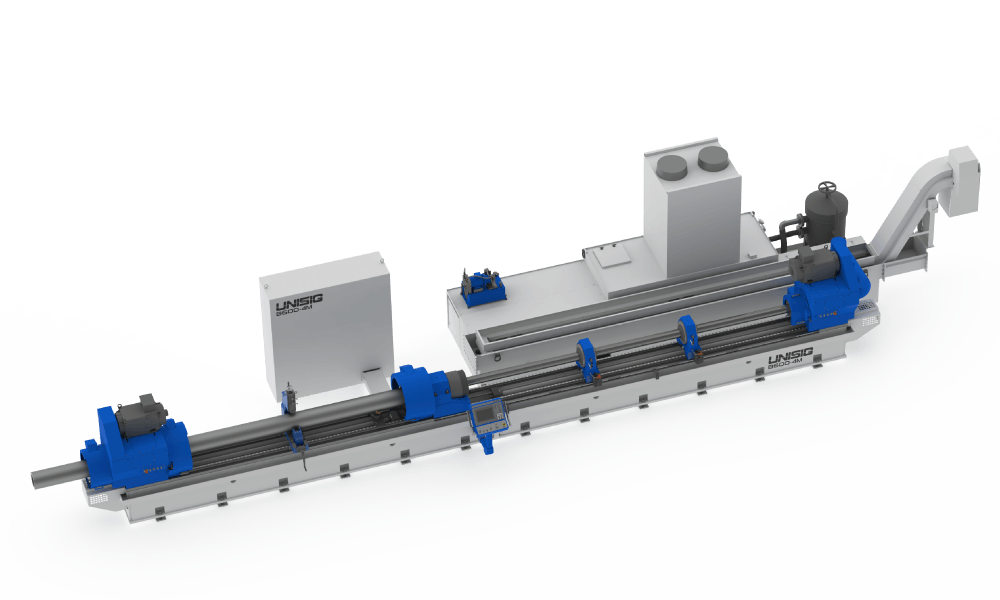 These B-Series machines use BTA drilling to drill accurate holes up to 300 mm [12.0 in] in diameter.
Designed for:
BTA, Trepanning
Hole Diameters up to 300 mm [12.0 in]
Hole Depths up to 10,000 mm [32.0 ft] or more
Round Workpieces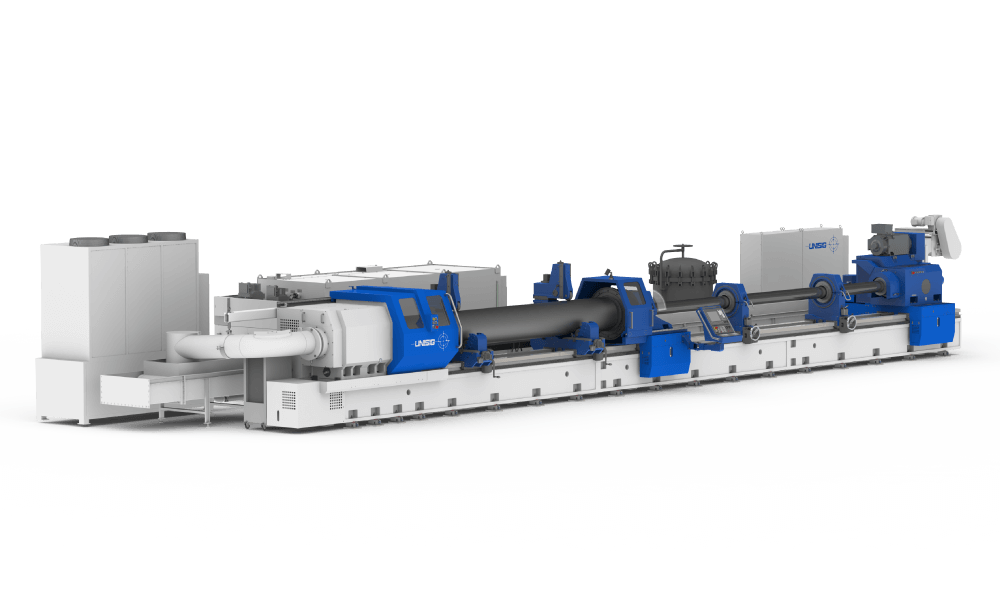 B-Series machines can handle the drilling of longer workpieces without sacrificing accuracy. These machines are capable of hole diameters up to 630 mm [24.8 in], up to 20,000 mm [65.5 ft] deep.
Designed for:
BTA, Trepanning
Hole Diameters up to 630 mm [25.0 in]
Hole Depths up to 20,000 mm [65.5 ft]
Round Workpieces