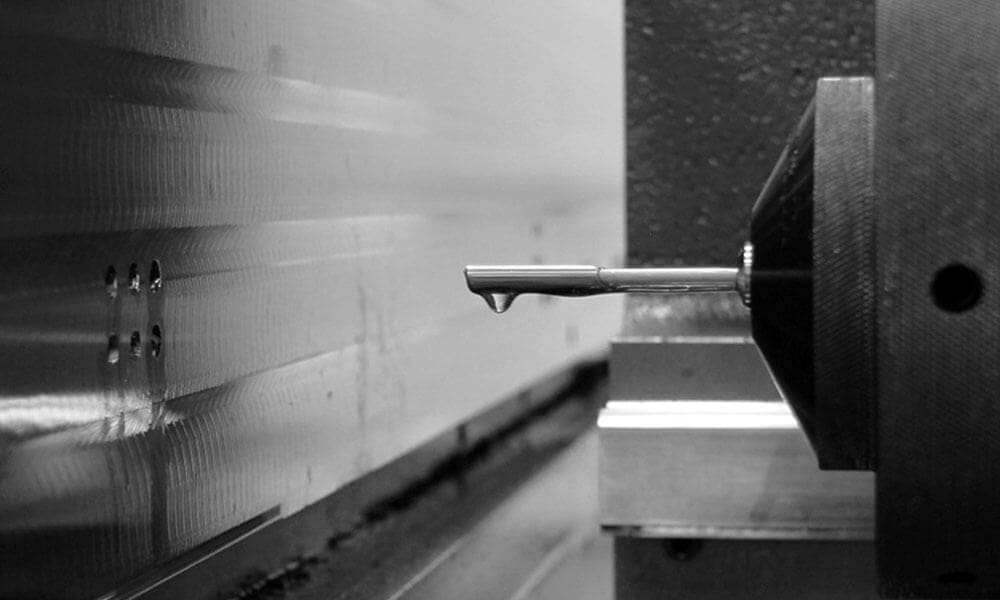 Cutting Oil for Deep Hole Drilling
UNISIG 67CF and 79CF are low viscosity, high performance deep hole drilling oils for use when drilling aluminum, carbon steel, alloy steel, stainless steel, super alloy, and exotic materials.
These oils contain a synergized fatty additive that has proven itself far superior to previous fatty oil technology. These premium oils have a combination of active sulfur and wetting agents that provide excellent extreme pressure properties when cutting, gun drilling, deep hole drilling, and high performance machining in tough materials.
UNISIG uses these Chlorine Free cutting oils in our Tech Center, and for machine testing and workpiece prototyping, to continuously improve the deep hole drilling process.
Extreme Pressure (EP) additives promote drilling performance in a variety of materials
Improved penetration rates
Extended tool life
Exceptional bore finish
Oil is blended from new base materials (not recycled) for a consistent product
Minimized misting characteristics
Reduced carry off with chips
Targeted viscosity for gundrilling and BTA deep hole drilling applications
Chlorine Free for reduced disposal cost and environmental factors
UNISIG 67CF Oil
Application: Gundrill/BTA
Viscosity 100° F | 38° C:  65 SUS | 11.8 cSt
UNISIG 79CF Oil
Application: BTA
Viscosity 100° F | 38° C: 80 SUS | 15.6 cSt
Full specifications and Safety Data Sheets are available upon request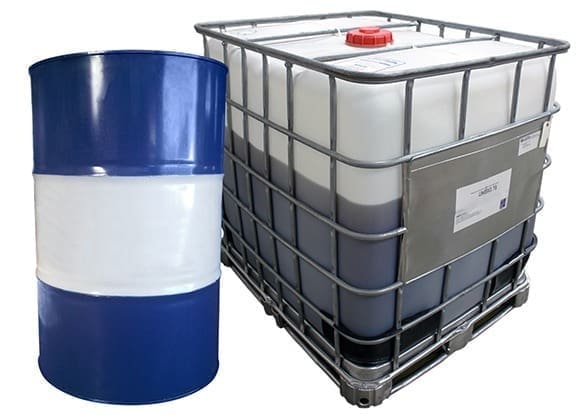 Order deep hole drilling oil directly from UNISIG. Cutting oil is blended exclusively for UNISIG. Oils are shipped direct from the manufacturer.