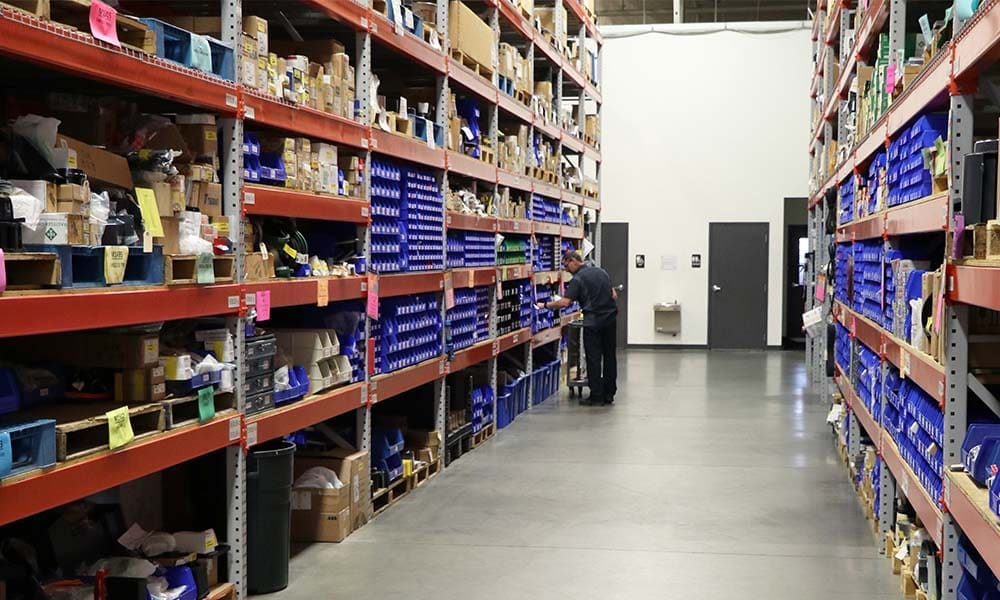 UNISIG Parts
We hold over $2M in targeted parts inventory for quick shipment to keep our customers running.  If we don't have the correct part, we can expedite delivery through our machine shop or leverage our longstanding vendor relationships to improve delivery time.
Some UNISIG machines more than 30 years old are still in use by our customers.  If parts have become obsolete, we can offer rebuild services or retrofit options to keep your machines running, regardless of their vintage.
Buying your replacement parts from UNISIG allows us to back them up with technical support to ensure the right items are identified by cross checking against the bill of materials and service history for your machines.
Our service team is also available for on-site part installation when needed.