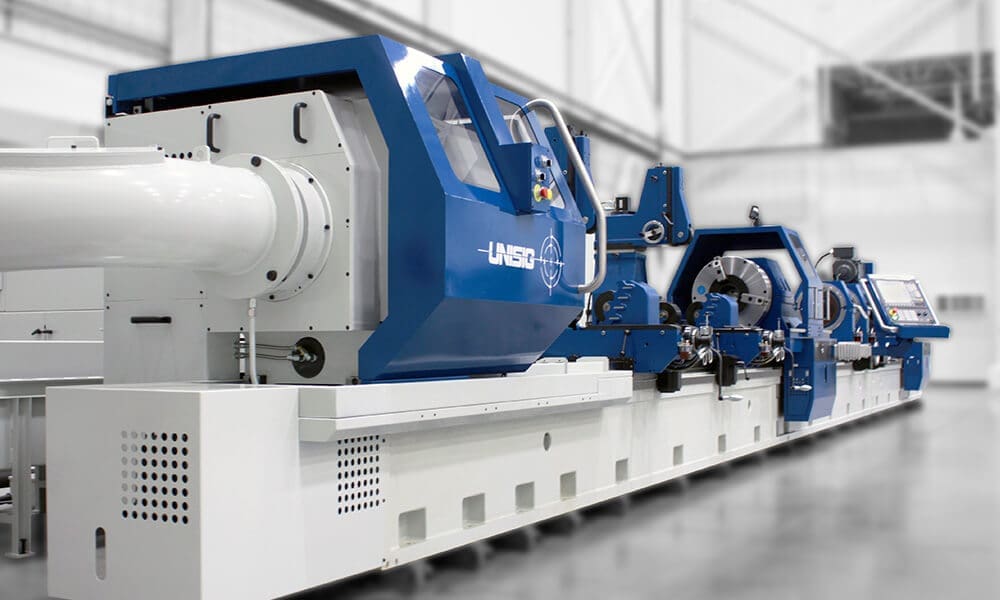 Deep Hole Drilling Machine Accessories
UNISIG machine accessories heighten the performance of BTA and gundrilling machines, and are available for purchase with your initial machine investment, or aftermarket.
Specially formulated UNISIG deep hole drilling oil is optimal for high-pressure BTA and gundrilling operations.
UNISIG's gundrill grinding system combines high-performance grinding with state of the art optics and measurement software for reliable, repeatable gundrill tip profiling.