Exclusive UNISIG Representatives – Europe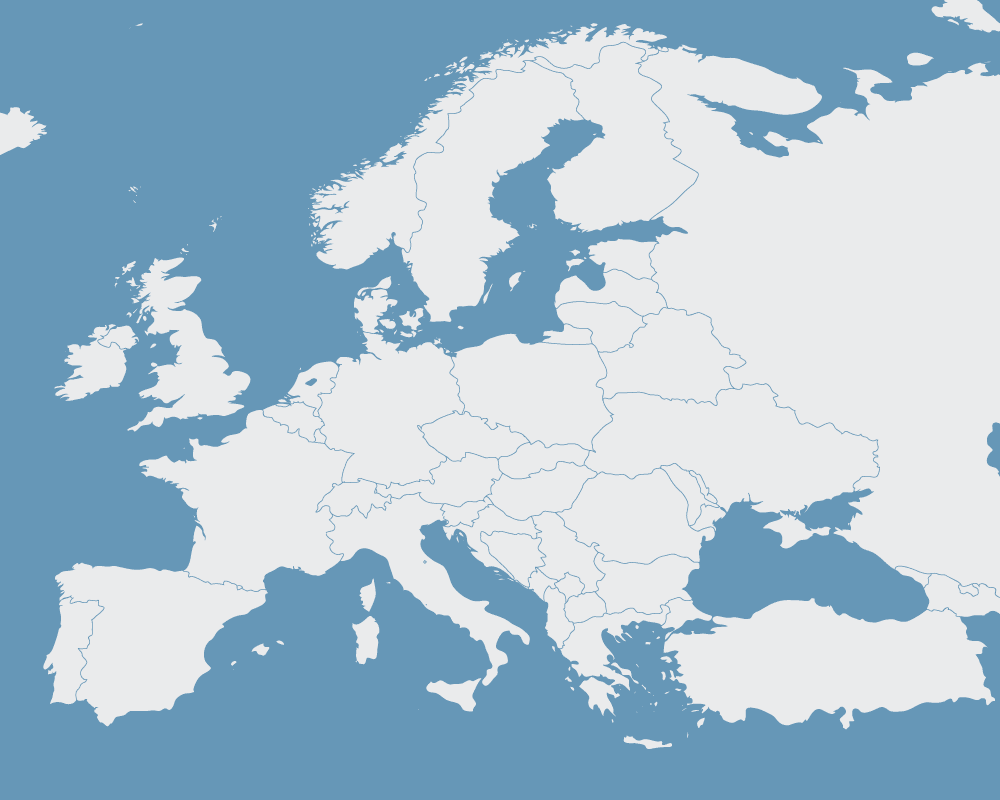 UNISIG sales and service in Europe are managed by UNISIG GmbH in Germany.
Please contact us to discuss your application, or request a quote online.
UNISIG GmbH
Heuweg 3
72574 Bad Urach. Germany
Imprint
Phone: +49 (0) 7125 96875 90
Fax: +49 (0) 7125 96875 99
Email: info@unisig.de
Please contact UNISIG directly for inquires about our products and services in Europe, including Turkey and Russia.