Exclusive UNISIG Representatives – South America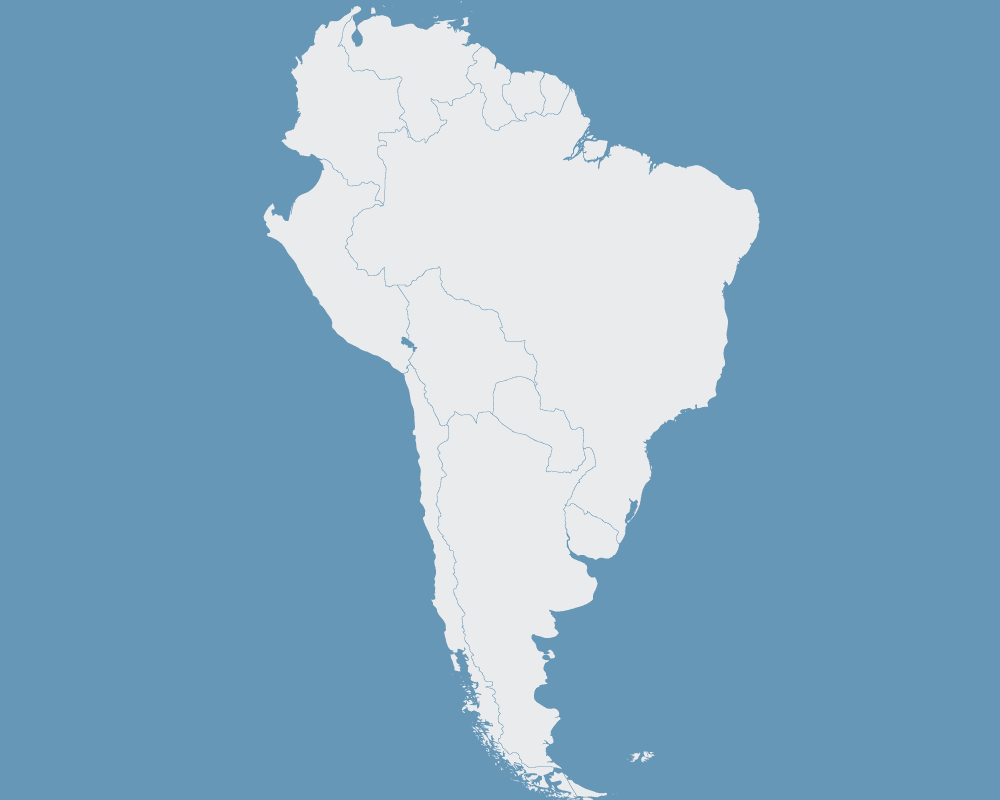 UNISIG sales and service in South America are managed by our headquarters in the USA.
Please contact us to discuss your application, or request a quote online.
UNISIG Headquarters
N58W14630 Shawn Circle
Menomonee Falls, WI 53051
Phone: +1.262.252.5151
Fax: +1.262.252.4075
Email: sales@unisig.com
Please contact UNISIG directly for inquires about our products and services in South America.